Classical Concerts London
Aiding Classical Music to be evermore inspiring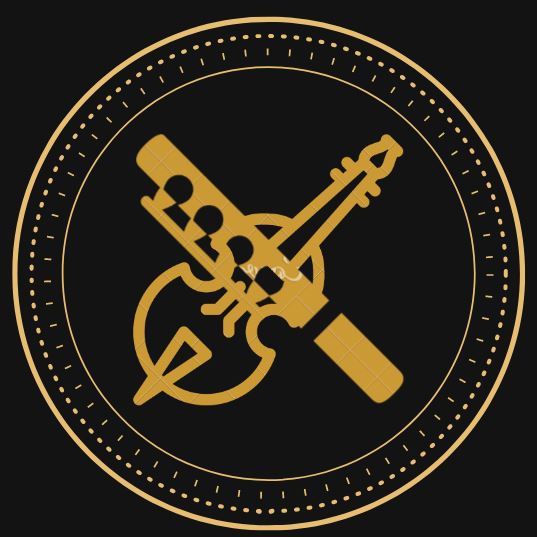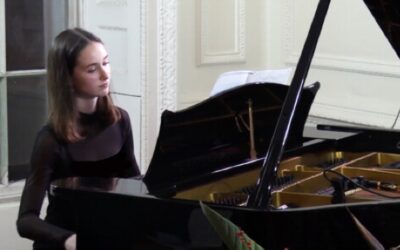 Certainly, as an event organizer, it is important to communicate the value and excitement of attending a piano performance. Classical Concerts in London is planning the next edition of the famous Music Festivals in London by WKMT. June 10th 2023, all day long. Keep...
read more
Dynamic and Trendy Music hub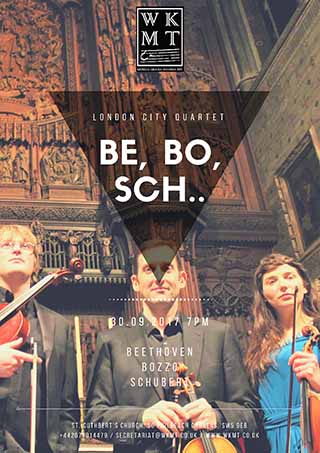 With the Support of WKMT London
ClassicalConcertsLondon.com is a WKMT Ltd. enterprise. Learning music implies both appreciating music and performing it. Music comes in a wide variety of forms and combinations. A full musical experience involves receiving the proper stimulation.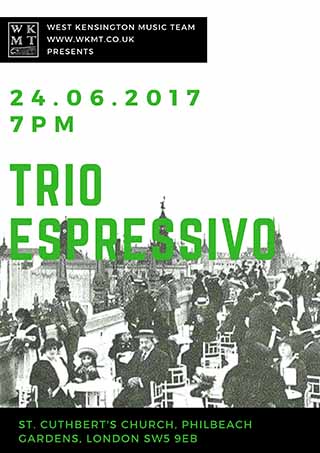 Monthly concerts and Bi Annual Festivals
At ClassicalConcertsLondon.com and WKMT.co.uk we are committed to produce monthly concerts with top artists. Our main venue for thes events is St. Cuthbert's Philbeach Gardens in Kensington and Chelsea, London. We also organise bi-annual festivals at premium London locations like Burgh House, Pushkin House, Arts Club 1901 amongst others.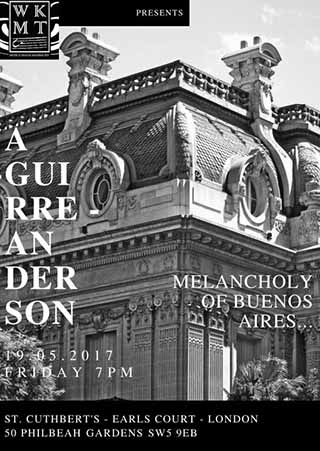 Worldclass Performers
The constant influx of world-class performers is a product of our partnership with WKMT London. Our performers can be directly involved with the organisation or connected to it due to any of its many social activities.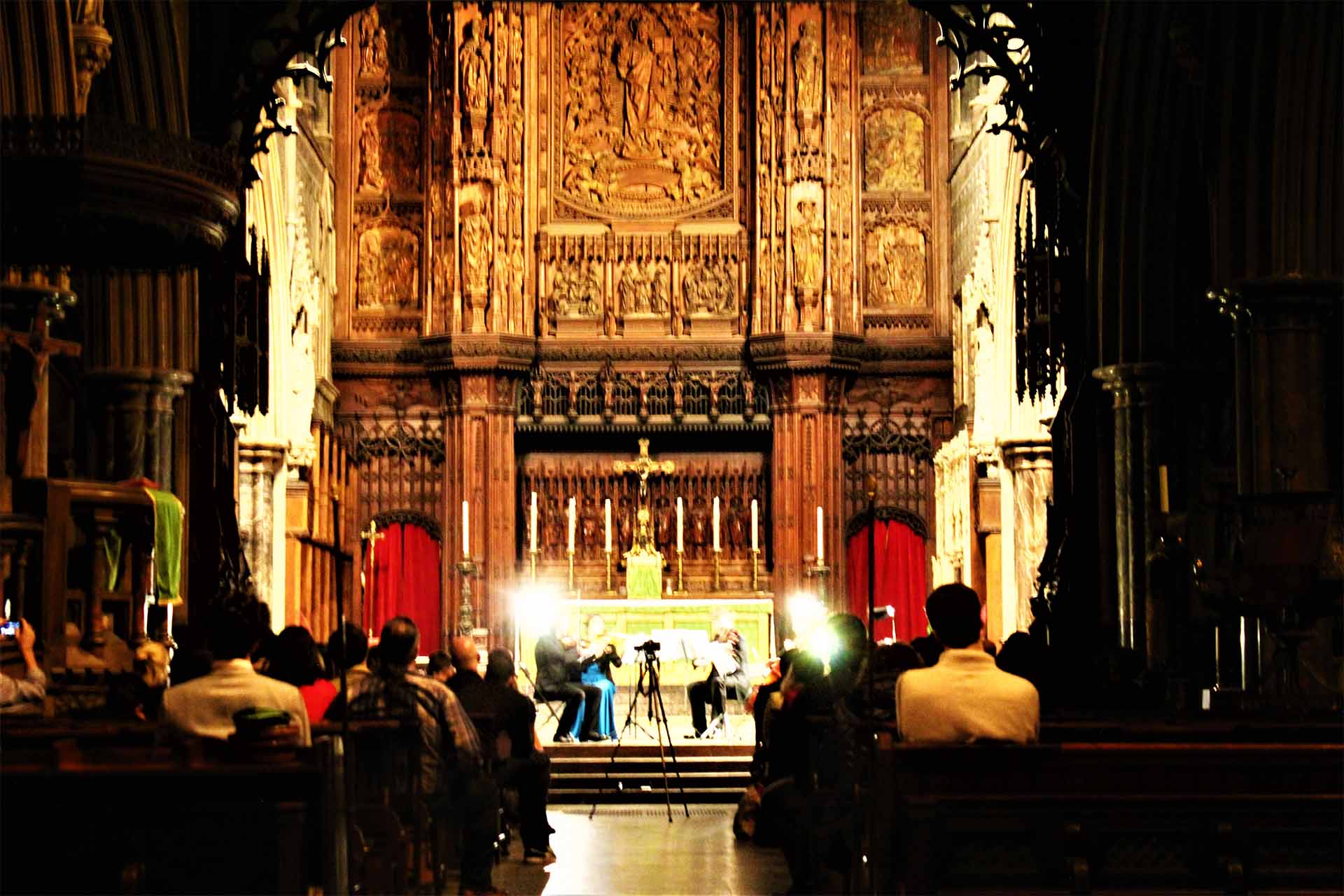 The Perfect platform for music enthusiasts and musicians to connect with each other
Students can meet their colleagues
Music fans can meet people equally enthusiastic about music
Agents can see performers in action
Music teachers who perform can show their students their performance skills
WKMT and their parties enjoy full access to our concerts. Other members of the public can access these concerts through subscribing to our guest list. If you are not a member of WKMT you can write to [email protected]; our administrator will guide you through the simple purchasing process.